Corporate portraits are an important part of your online presence. Whether they're for a Linkedin profile, Social Media, Website's about Page or PR.
Communication has gone digital and putting a face to a name makes it personal.
So what are your options when book a business portrait session?
The most obvious choice is a corporate headshot against a white background. It's easy and clean and will work well in most layouts. This is why it is by far the most popular choice and a quick look on your Linkedin connection will prove that.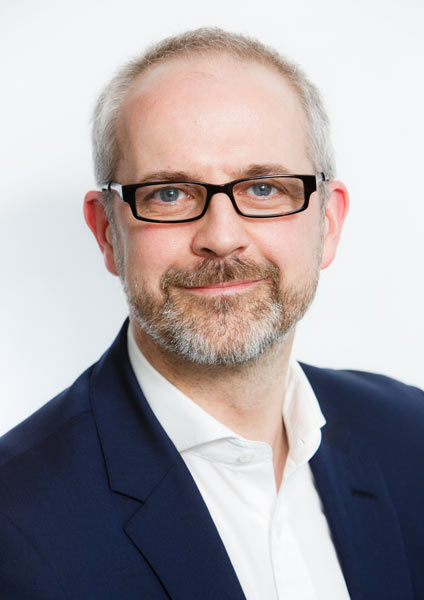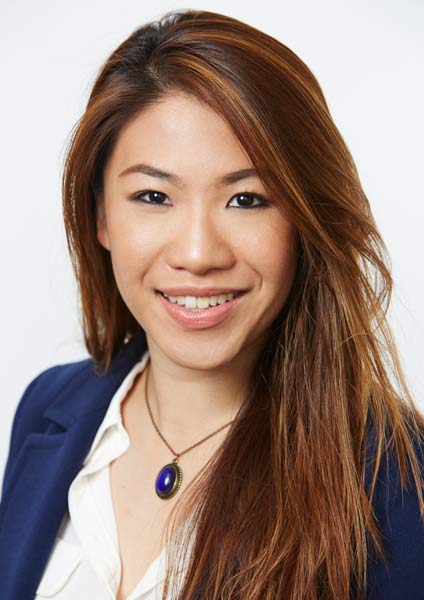 For some professionals it makes sense to do shoot more than a headshot. Business profile photos rarely need to show a person from head to toe, but top half shots can show a bit more character and stand out from the crowd.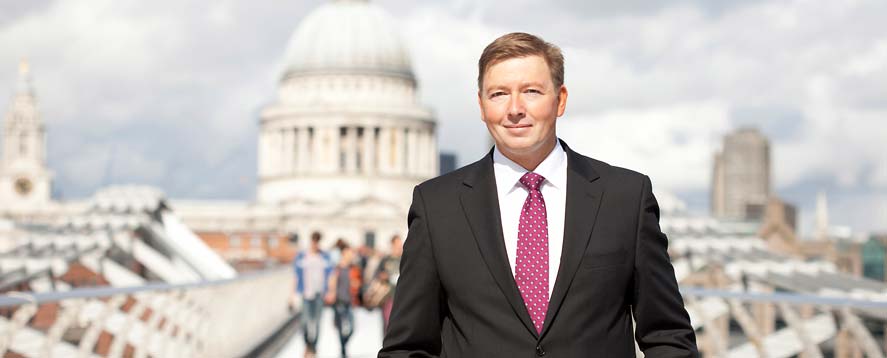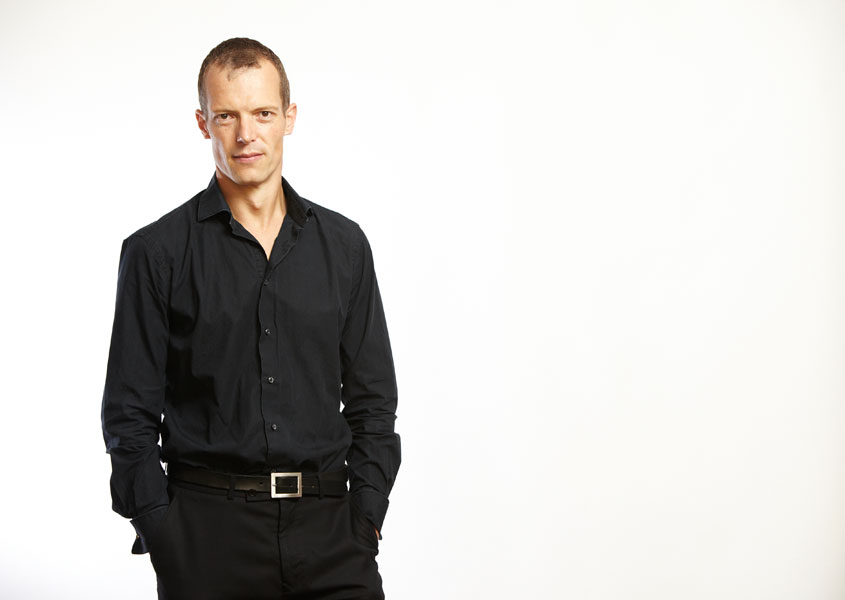 Choosing a different background can set you apart from the rest too. It's very important to keep your branding in mind when making a choice. You want a photo that lends itself easily to your brand image.
Speaking of branding, it's always a good idea to tell your photographer about your brand and profession. I've had clients from different fields come in. The message the photo has to transmit is not always the same.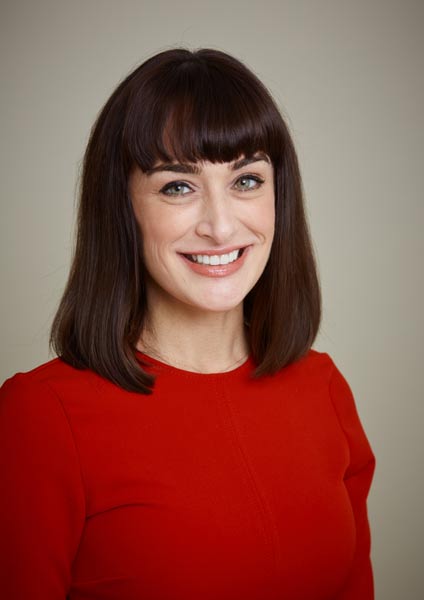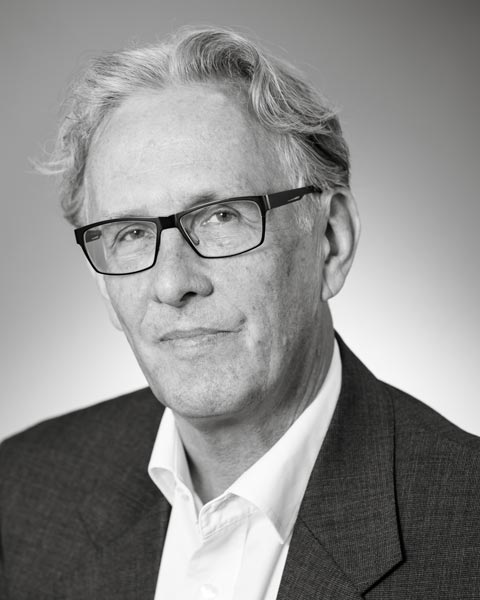 Of  course, corporate portraits don't have to be taken in the studio and can work well on location too. The big advantage in the studio is consistency. If you want all photos of a company to match each other then the controlled conditions of the studio are a good choice.
Studio setups  can replicate the same lighting settings in the future when new team members join.
If you'd like to discuss your business portrait contact me directly and I'd be glad to offer advice.
Odi
PhotographerforHire.co.uk