A good product photographer can elevate your brand and help your products stand out in a crowded marketplace. Skilled product photographers have the eye and technical knowhow to create a unique look. What's more, because most product photography is done in the studio, the level of control is huge. Your product can be shot against different backdrops, on reflective surfaces, movement frozen, and light can sculpt them to look dramatic and powerful.
But, if one may quote batman, "With great power comes great responsibility". How can you ensure your product photographer is on the same page as you? And how can you ensure your ideas and vision are communicated well?
This is where a good photography brief comes in. This article focuses on how you can (and should ) brief product photographers to achieve the best results.
We've asked some of the best product photographers in the land to share their wisdom and experiences on how to brief a product photographer. Here's their advice.
*Featured image by Steve Kraitt.
Find local product photographers
Use the links below to find local product photographers in the UK.
Using visual to brief product photography by Steve Kraitt
Steve Kraitt is an incredible  fashion, beauty and product photographer based in North London. When asked for his advice on product photography briefs he's given us some super actionable advice:
"One of the things I find really helps when planning a product shoot with a client is to ask them for example images. I encourage them to send me images that they've seen online or elsewhere, and I put together mood boards which we can then discuss together. This helps us drill down to the exact mood, atmosphere and aesthetic that they're looking for. Doing this with reference images is much easier than simply asking them to describe what they want or articulate something that might be a little abstract or ambiguous. If a client can point at an image (either one of mine or someone else's) and say "kinda like that!" it gives us an immediate and concrete jumping-off point for honing the look and style of their own brand and product images."
Why a good product photography brief is important by Shyam Pancholi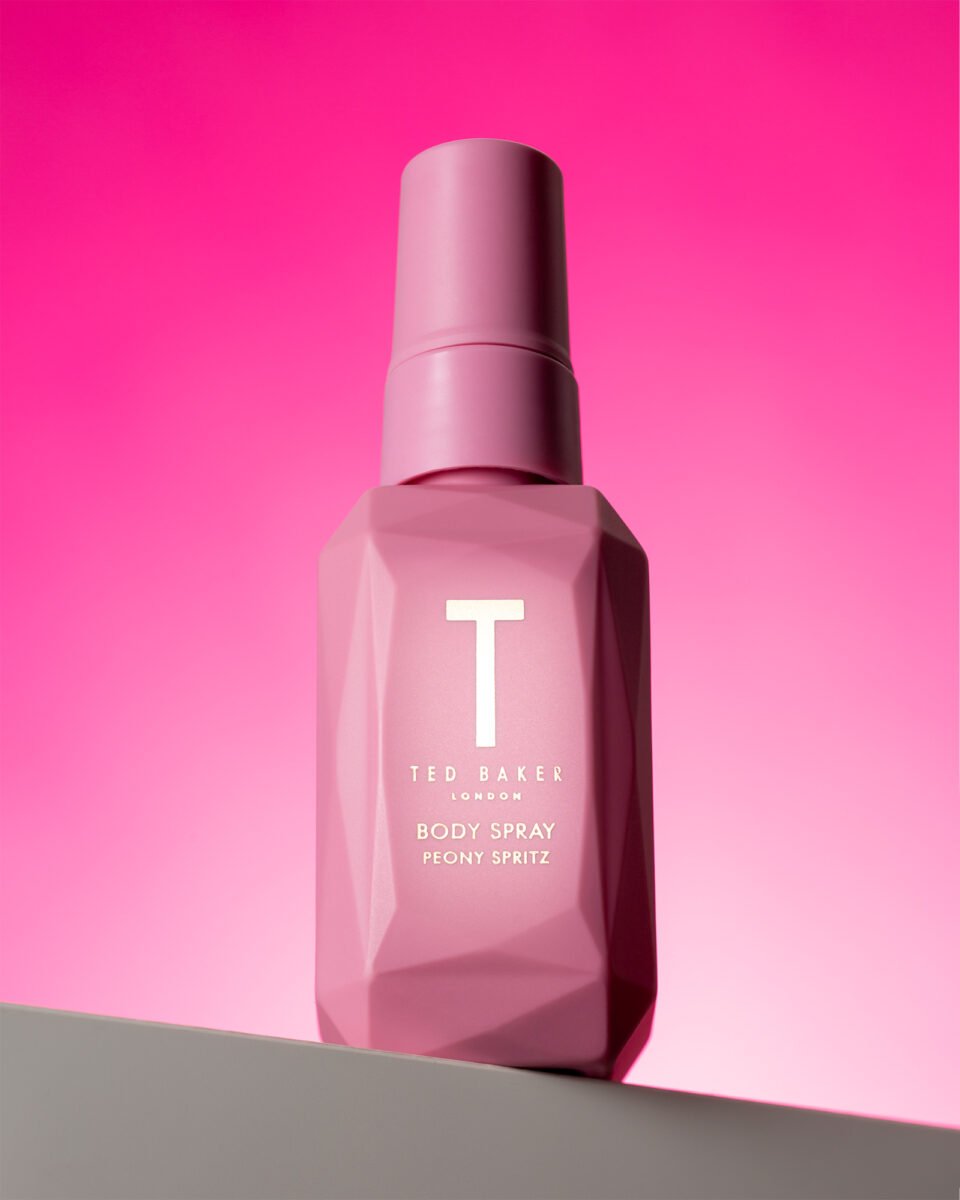 Shyam Pancholi, a leading Leicester based product photographer, has a distinct bold style with strong colours that pop. He sees the brief as part of the communication when you first approach a photographer, so that all parties involved can gain a better understanding of the desired results.
"The most important thing to do before reaching out to a photographer is prepare a brief. It doesn't need to be pages and pages long, or be in incredible detail, but substantial enough that a photographer can let you know quickly whether this is something they can take on and if so, can provide a quote."
Shyam adds some ideas of what you should include in your product photography brief:
Details, quantities and images of your product(s)
Don't just say "Beauty Products", as that could range from 1 matt finish 500ml bottle of shampoo to 10 makeup brushes with chrome handles. Images taken on your phone are perfectly acceptable to send as part of the brief. It gives the photographer a full understanding of scale, textures and finishes of your products.
The style of images
This could range from E-Commerce (white background) to lifestyle to advertising. Make sure to include sample images (or moodboard). If there's parts of multiple images you like, ensure you make this clear in the brief. You may like how the product is lit in one image but the background from another and how the hand model is placed in a third image.
Branding details
This is information about your brand/products. Who will your products be used by? When will your products be used? Where will your products be used? Why your products over a competitor? How is your product used? All of these can be conveyed in an image to let your audience know so much more about your brand. This is especially helpful to a photographer if you're unsure on how exactly you'd like your images to look.
File size/format requirements
Certain websites require a certain format - usually JPEG, but you may have other uses for the images that require transparent PNG. Nearly all websites will have a minimum and maximum image size (pixel dimensions - px) and/or file size (amount of data sorted in that image file - usually MB, but can be GB and KB). You may also require multiple image/file sizes to be used in multiple places. Ensure your photographer is aware as this will help to speed up the export process.
Budget Range
A lot of people like to keep their cards close to their chest, but this really stifles the quoting process as there are many ways an image can be achieved, with varying levels of quality. Usually, the larger the budget you have, the better the images you'll receive. Having a stylist on set, who can create an elaborate set to showcase your 10 makeup brushes in their best form, or create a perfect dewy condensation on a cold beverage can, will transform an image, but of course adds cost. Letting a photographer know your budget range will allow them to allocate costs accordingly to achieve the best images for you. A photographer could under quote to seem the cheapest, but may not account for any stylists or great post production, meaning they aren't the best value."
Product photographer Marcin Raszkowski on what makes a good brief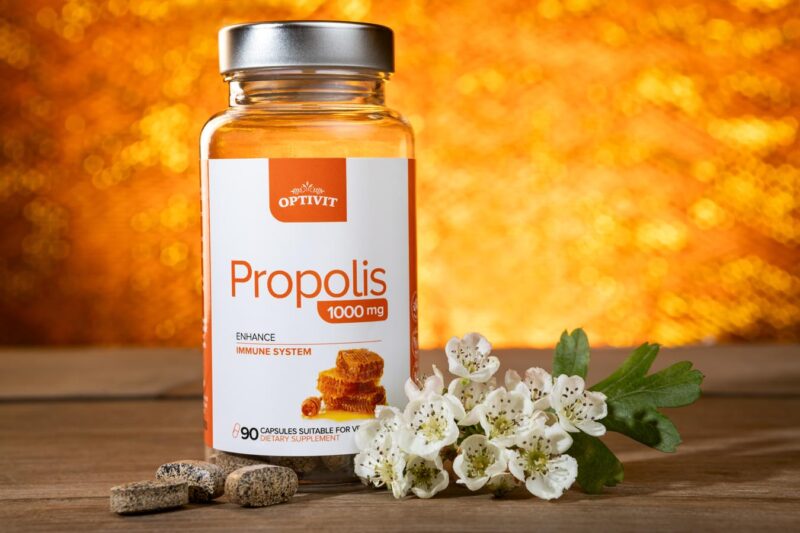 Marcin's Vivid Flow Studio, a product photography studio in the West Midlands, offers us some great advice.
"There are three crucial elements: 1. Communication; 2. Communication; and most importantly, 3. Communication
Why is communication key? Only through clear and thorough communication can a photographer get all the needed information to create images that will work for your product and brand and ultimately lead to more sales
Provide the photographer with clear and detailed information about your products, size, colours, and features. Does the product have any high-reflective parts (e.g., chrome) or transparent/translucent parts (e.g., glass)? A sample photo of the product could be very useful, even a quick mobile snapshot.
Specify the number and type of photos you need. How many photos do you need? What types of shots do you need (e.g., close-ups, lifestyle shots, white background images, etc.)? Should any props be used?"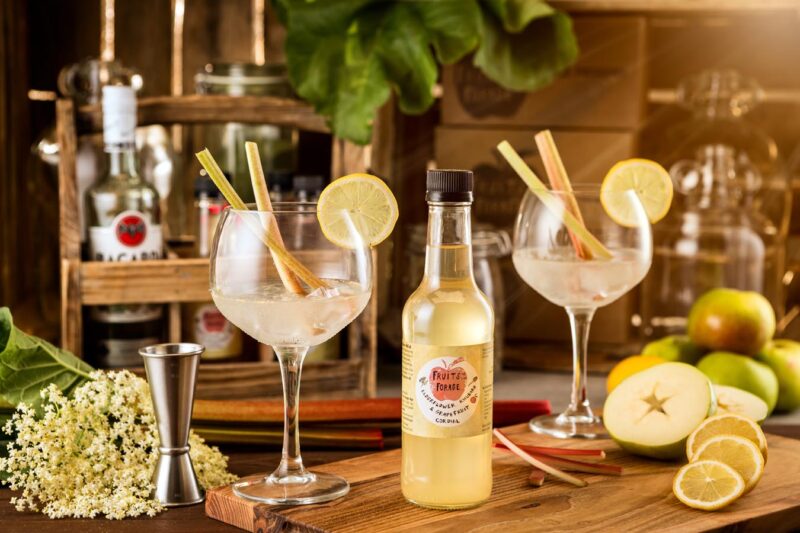 Marcin also adds
"There are many different styles of product photography, so take some time to research what you like and don't like. Sharing with a photographer examples of what you like and don't like can also help understand your requirements."
He makes an interesting point about discussing budgets as part of the brief. This makes a lot of sense and is a win-win for both clients and photographers saving issues further down the line.
"Even though it's a very delicate subject, share the budget that is allocated to the project. It can be tremendously helpful to determine the possibilities and direction for the project. If the budget is limited, it might be better to create fewer but higher-quality images than more poor-quality shots. It can help build trust in the brand and lead to more sales, and more photos can be added as needed over time. In the long run, attempting to fix a damaged trust might be more costly."
Marcin's recently written an article about product photography for more sales which you can read here.
Diving deeper into product photography briefs with Stefan Opera
Stefan Opera is a highly skilled product, jewellery and watch photographer in London. His images often convey a sense of drama, making the jewellery pieces and watches look powerful and larger than life..
He's written an article about the very topic of briefing product photography. We've found some of his points really interesting.
Keeping your audience in mind when photographing products
"Every product speaks to a particular demographic. Are your products tailored for millennials, professionals, or perhaps a niche hobbyist group? Detailing your target audience allows the photographer to tailor the visual storytelling to resonate with that specific group."
Branding consideration in product photography
"Every brand has a unique voice, and this should be reflected in the photographs. Share any conceptual ideas, mood boards, or reference images you have in mind. Whether it's minimalist and sleek or vibrant and playful, ensuring your photographer understands the desired aesthetic is key."
Highllighting features with product photography
"Within every product lies a set of key features that make it stand out. It might be the texture, a specific component, or a unique design element. Ensure these are emphasised so the photographer can highlight them effectively."
You can read Stefan's full article on briefing product photographers here.
The Do's and Don't of product photography briefs by Francesca Poncetta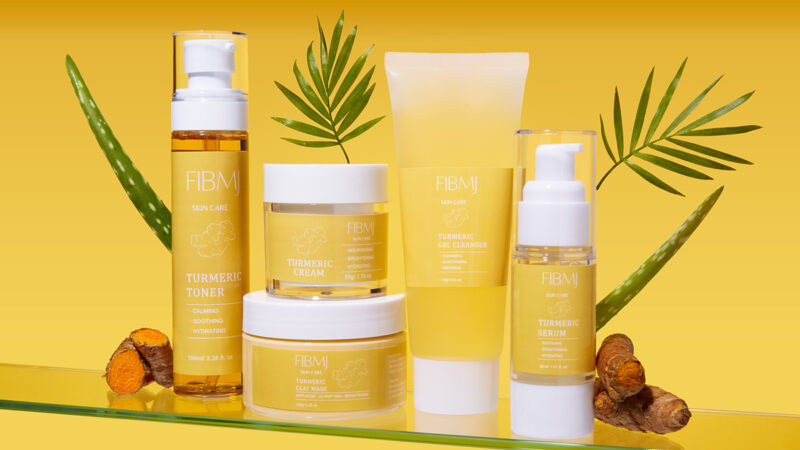 East London based Francesca Poncetta photographs food and products in the studio or in a lifestyle setting. She's given us the following 8 commandments of how you should (or shouldn't) communicate with product photographers:
DO provide a shot list as detailed as possible, and include how many items need shooting and how many pictures you'd like per item. If the client doesn't have a clear on this I normally provide examples of pictures I have taken previously of similar products and I try to ask questions aimed to understanding which angles, aspect ratios, light schemes and details should be included on the shot list.
DO communicate your vision to the photographer, only you know how you'd like for your product to be represented and shown to your customers, so provide as much detail as possible on this and provide example photos and sketches. If you don't have a clear vision of how the product should be captured you can provide insight on who the target audience is and examples of other photos, styles and colours you like.
DO say if there's any props that must be included, or highlight if the product has some particular ingredient of characteristic that needs to be clearly represented, so this can be done through props and backdrops.
DO include the brand creative guidelines and values, including colour swatches and any cropping guides, if they exist.
DO share image reference for pictures that show any detail that you don't like, this could be backgrounds, light schemes, props etc...
DO specify the usage rights that are needed for the pictures.
DON'T be vague on your budget, location where the shoot should happen (if that's the case) and dates, in particular if the project requires a very quick turnaround.
DON'T be vague on output format needs and usage rights, DO specify from the beginning what kind of file and file size are needed, because this has an impact on the amount of the quote.
Summary on briefing product photographers
Your product photographer, no matter how good they are, can only try and create the images your ask them to create if they're not kept in the dark. Communication is key. Try to give details of everything from product features, audiences, brand guidelines to timelines, budgets and how you plan to use the images.
Remember, you can have a brief even before you approach a photographer. This can help give you a better idea of what you want to achieve, help you choose the right photographers to approach and help the photographers decide if it's a good fit for them and how to proceed.
With a good product photography brief to hand, you stand a much higher chance of getting the product photos you dream of. So invest the time and effort, and if you're unsure of anything, an experienced product photographer can help you in the process too.
About us
We're here to help you find professional photographers anywhere in the UK. You can find product photographers in your area and contact them directly.
You'll find some of the most talented and acclaimed photographers on our pages so we know you'll be in great hands. Thanks for reading and good luck with your photoshoot.
Team Photographerforhire.co.uk