Finding the right photographer isn't always easy. For example, if you're looking for a wedding photographer near your venue, you have to find photographers who's style you like, are within your price range and are close enough to be able to travel. Or if you're looking for a portrait photographer, you will have to go through many websites to find someone who is looking for the type of portraits that you're looking for. Maybe you need corporate headshots, or perhaps it's family portrait photography that you're after?
We're excited to announce Photographerforhire.co.uk, a new marketplace where you can find professional photographers anywhere in the UK. You'll find almost any type of photographer on here. Wedding photographers, event photographers, fashion and beauty photographers, product photographers, portrait photographers, family and newborn photographers and even pet photographers (just to name a few).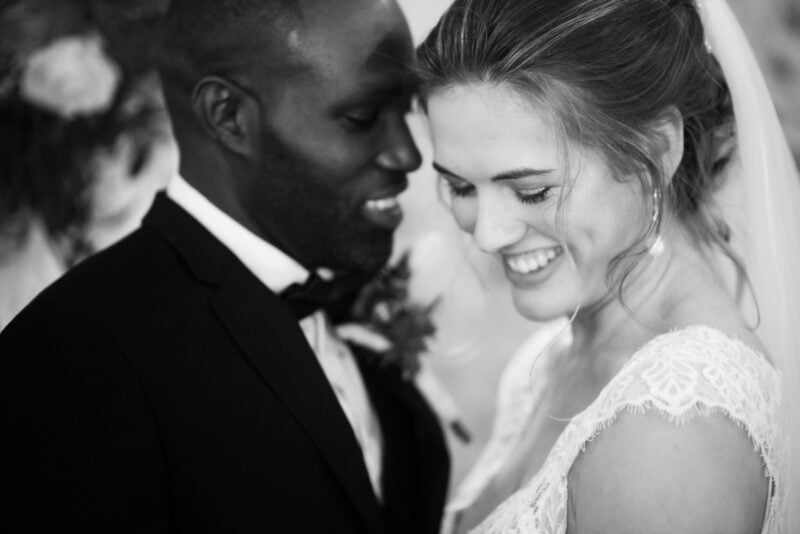 How to easily find photographers near you
You can easily search for photographers in any UK location. The results will update quickly showing you only photographers within a certain area. Each photographer listing comes with a small preview gallery for you to quickly browse through and check. You can click through to their page, where you can view more photos, read about them and even get an indication of prices. You can contact each photographer giving details about your shoot to book them or ask them for more information.
How many photographers should I contact?
It depends on your situation and the type of shoot. In some cases, you'll find the one photographer who's style suits you the most and this is the person you want to work with. For some photoshoots you might need quotes from 3 photographers. This is often the case when booking photography for a business. If you've got a last minute call for a photoshoot, you might want to contact several photographers to check who's available quickly. We generally recommend spending a few minutes to browse through the local photographers in your area and choosing the ones that fit your bill the most.
How much do photographers charge?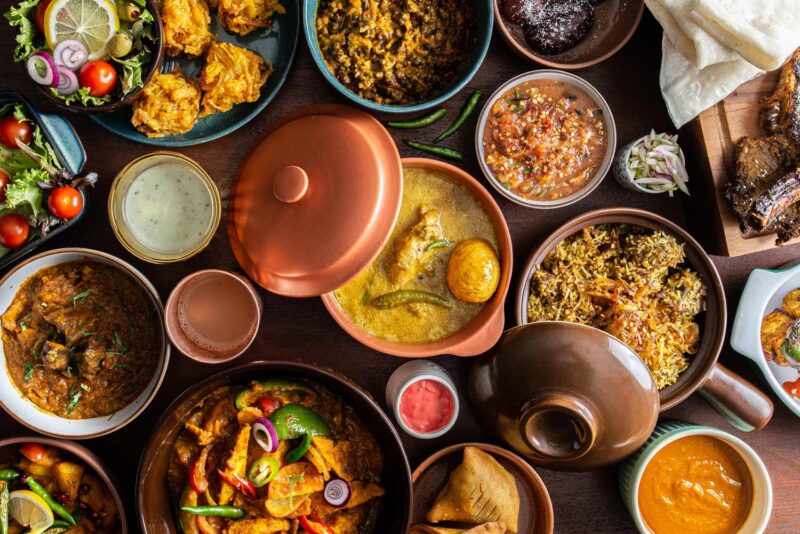 Each photographer will have their own price range, depending on the job at hand. Photography prices are available to view for most photographers on the platform, so you can easily get a general idea of how much a photoshoot will cost you. We've included 3 pricing options that photographers can fill for you to view.
Full day photography prices
This is usually the price for 7-8 hours of photography. For example, if you're looking for a wedding photographer who offers a full day package, if you have an all day event that you want a photographer to capture or if you're an eCommerce brand looking for a full day photoshoot in the studio with a fashion photographer.
Minimum booking photography prices
These are the smallest and cheapest shoots the photographer will take on. Many photographers won't take anything less than 2 hours or half a day as the time spent on organising a shoot can outweigh the actual time taking photos on the day.
Example photography package price
This field is meant to give you an idea of what you actually get from each photographer. For example: A wedding photographer might have a package for a 6 hour shoot which includes all images provided digitally, 4 prints and an album. Another photographer might have a 1 hour portrait session with 3 retouched images. Hopefully, this helps you understand the photographer's pricing a little bit better.
What info should I give photographers
The general rule of thumb is that the more information you give, the better the photographers can understand what it is that you're looking for. Some obvious pieces of info are:
Shoot date, if you have one
Location, again, if you know where the shoot will take place
What type of photoshoot you're looking to get done
Any other relevant information that can help assess the job and understand what you're after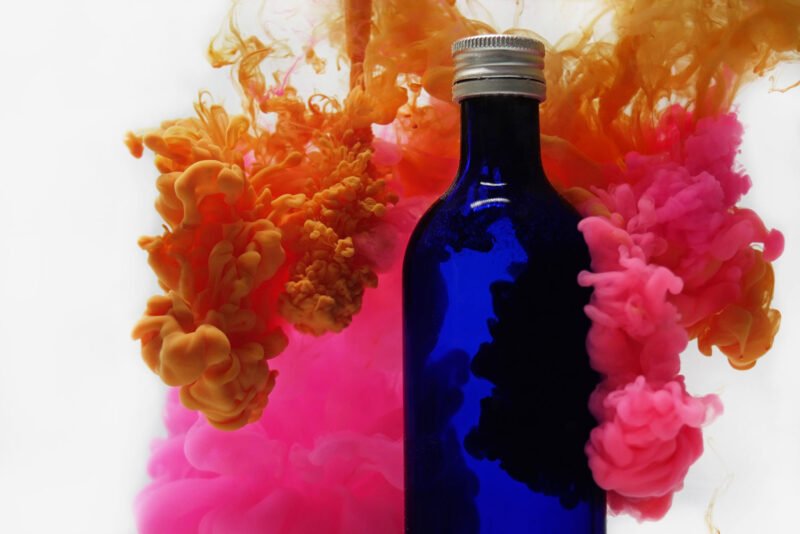 Booking your photoshoot
We're excited to have you try the new platform and use it to find and book photographers. Let us know how you get on, if you've found what you're looking for and how the photoshoot went. We proud to have some incredible photographers from all locations in the UK here. When you book a photoshoot, you book it directly with the photographer. Because we don't act as middlemen and don't take commission, you can be sure that they won't need to raise their prices a little bit higher to cover any commission costs.
Good luck with your photoshoot, let us know we can help with anything and thank you for visiting Photographerforhire.co.uk
Featured image photo credits:
Left image by Steve Kraitt. Right image by Vosa portraits