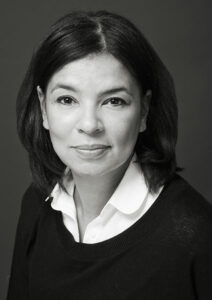 A good web presence is essential no matter what profession you're in. We regularly get asked about taking professional photos for Linkedin. In practice these would usually also be used for our client's own website and CV's, but it is interesting that clients usually referrer to them as photos for their Linkedin profile.
While we all want to put ourselves out there for potential clients and employers to view, we also want to make sure we are giving the right impression.
We believe most professionals wont consciously judge you by your image but it does somehow filter into decisions and resonates on many levels. In this age of "too much information" it helps communicate your message and turns a stranger into an actual person that one can develop familiarity with.
We're big believers in individualism and we don't think there is a single type of image that should be used. Your image should reflect who you are, what you do and the type of your industry you are in.
If you've setup a small home baking business that is all about a DIY attitude and independence, it could be completely suitable for you to post an phone pic taken by a friend. After all this is what your business is about and what you stand for.
If, for example, you are a financial advisor then your image probably needs to say something completely different. You want to display a certain credibility like you do when choosing clothes for a meeting or interview. You want to come across as a serious player, someone who can be trusted. A professional that will not spare time or expense to get the job done.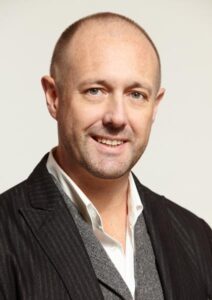 For these types of profiles a good corporate portrait makes a big difference. This can be done in a studio, outdoors or in the work environment. Profiles photos on Linkedin are often headshots. The advantages of headshots are that they only show the face and expression with no other distractions. They also work well as small thumbnails, which is how most visitors will see them online.
In some cases we will take top half portraits, these work well for some and can communicated differently through confident body language.
Good eye contact is definitely a must. The profile photo should be about communication and confidence.
If you don't like having your photos taken, a good photographer will help you feel relaxed and make the process surprisingly easy. We tend to show the images during the sessions. We feel it helps our clients get involved in the process and make suggestions. It also guarantees they are getting photos they are pleased with.
If you need new professional photos for your Linkedin profile or CV, use our photographers directory to find and book local photographers near you.