Business portraits or corporate portraits can be a little bit different to other types of portrait photography.
Photographers who specialise in photographing business professionals will have an eye for the kind of look and aesthetic that work well and understand the business environment well. They'll also know how to direct busy professionals and executives and work under the short time constraints.
Different types of business portraits
Business portraits can be taken in different environments and can also use different lighting techniques. We've broken them down to some of the most common types.
Business portraits against a plain studio backdrop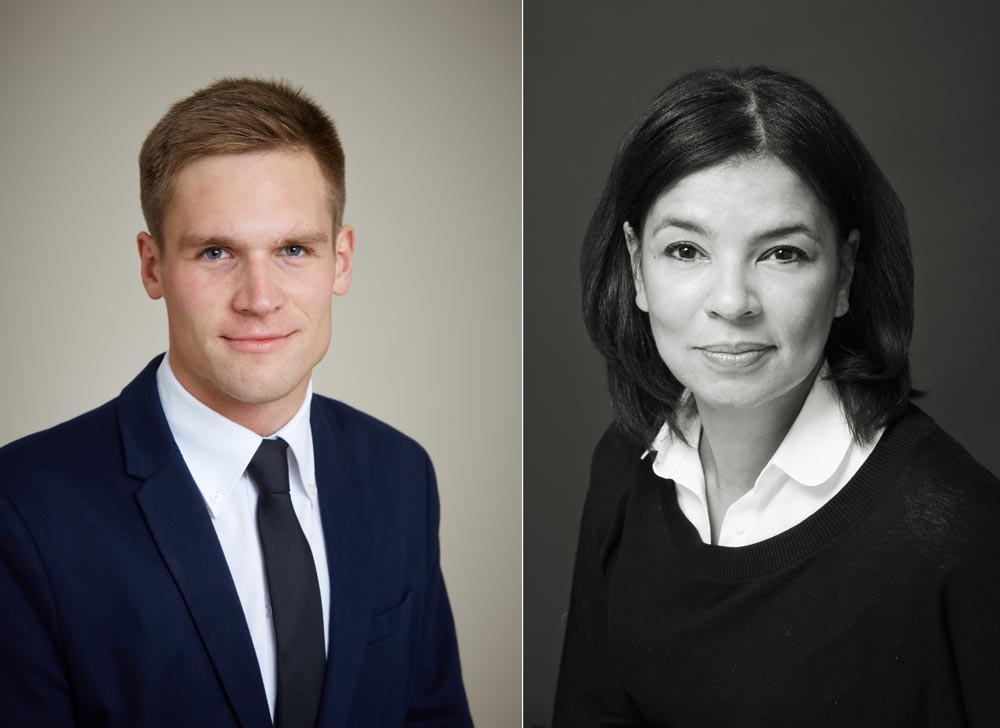 Despite them looking like they were shot in an actual studio, it's very common for business portrait photographers to set up a portable studio in an office or an event venue. These corporate photos would usually be shot against a plain backdrop with studio lighting. The common backgrounds for business portraits are white, black or grey. To create a sticking look that stands out, consider using a different colour background, especially if this can tie in with your brand colours.
Business portraits with a blurred background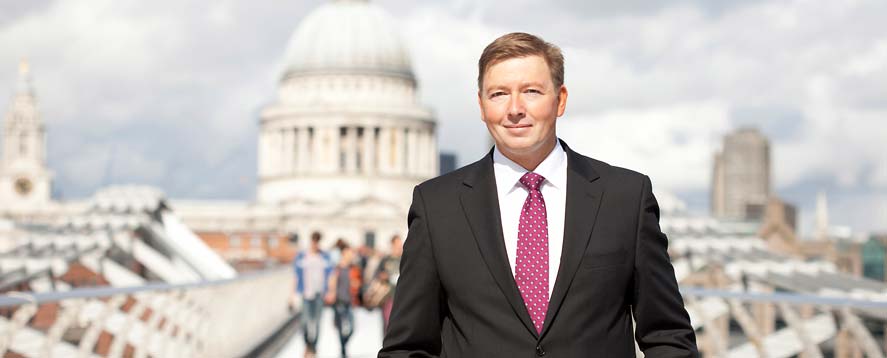 These corporate portraits are often shot in a large open area in your office, your building's communal area or an outdoor location near your work. Using a shallow depth of field, the photographer can blur out the background behind you so the focus it mainly on you (the professional!).
These types of business portraits are sometimes shot with natural light for a soft natural look. When good natural light isn't available, the photography can set up lighting to create a similar effect.
Outdoor or indoor business photography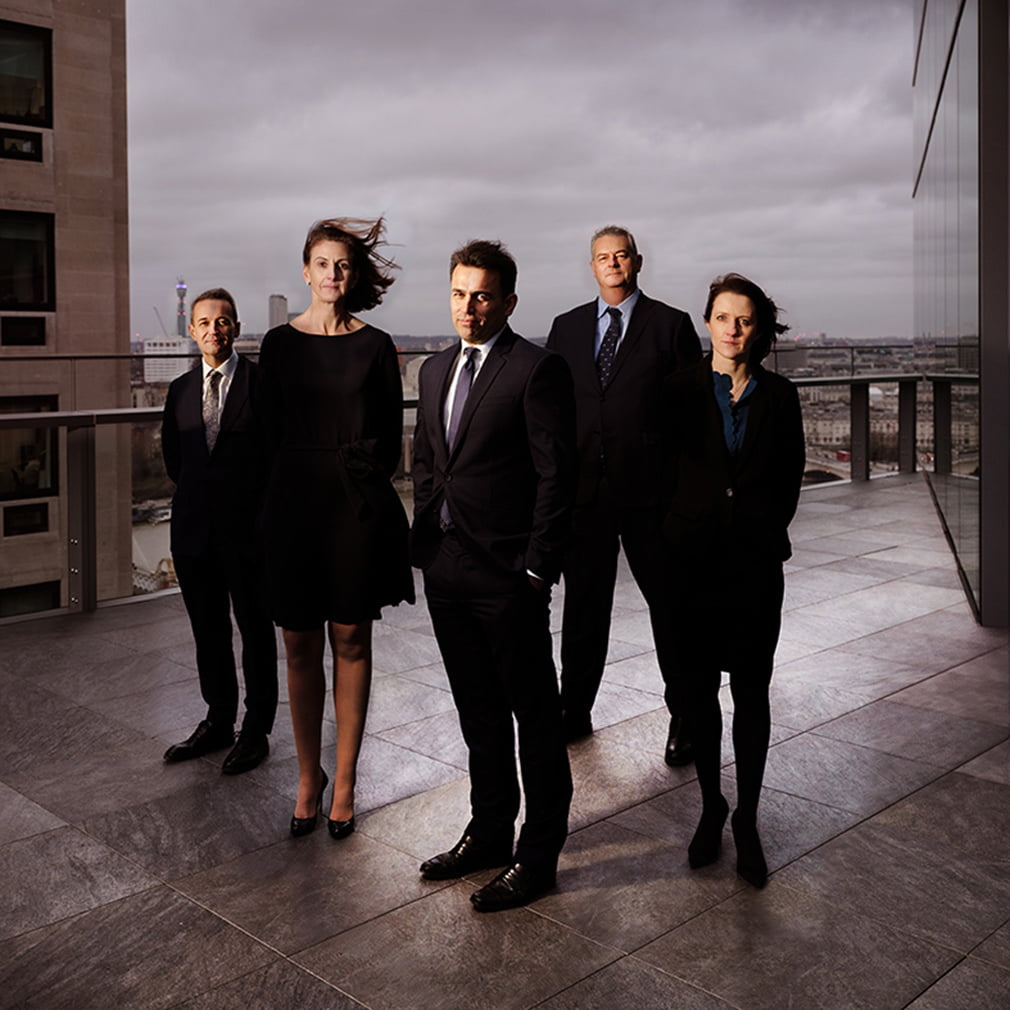 When the environment around the subject is visible in the portrait, it can give some background information about who the person is or what they do.
For example, imagine a portrait of a suited business professional with a typical city of London street behind them. That immediately invokes associations of finance and banking.
It's common to capture business portraits both indoors or outside to help communicate the story behind the person.
Corporate group photography
You might want to capture a photo of your whole team or just your executives together. Taking a group photo can take a little bit longer than photos of single individuals. The more people you add to a photo, the more attention it requires as you want to make sure everyone is looking good, not blinking and that the composition works well together.
Editorial business portraits for press releases and PR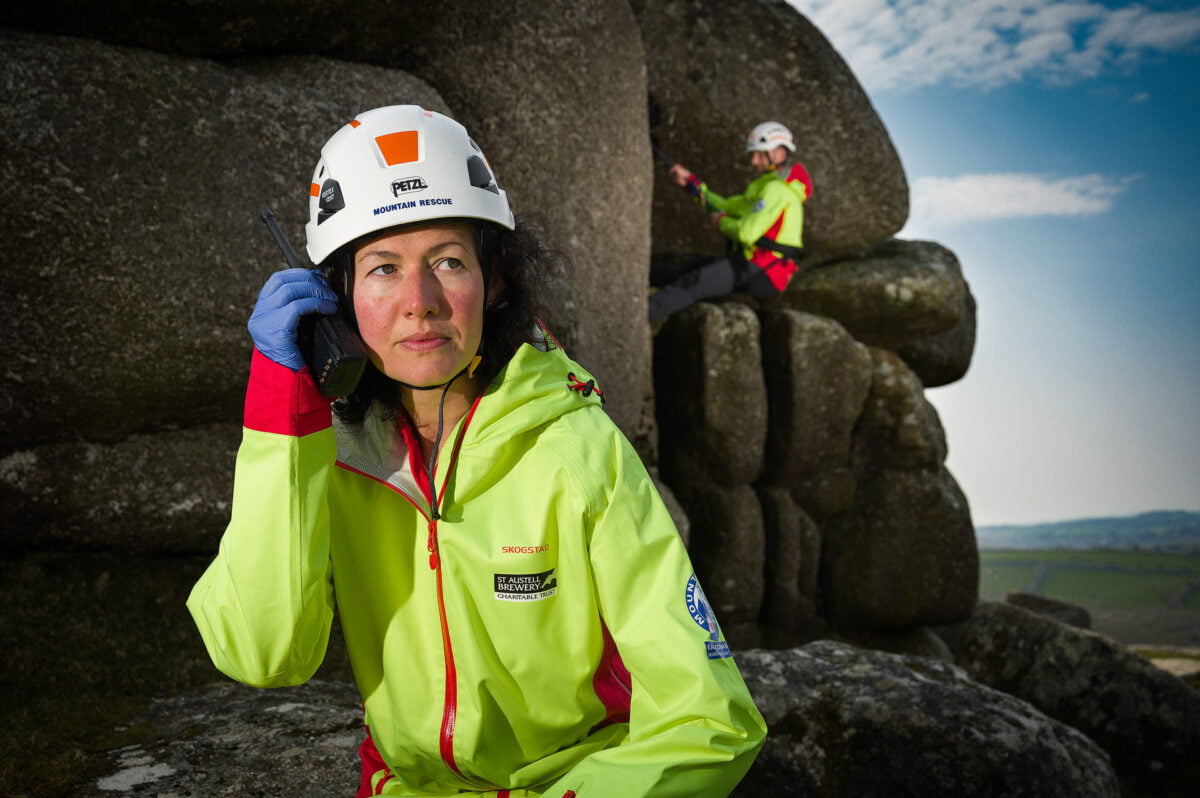 The term 'editorial' usually means that the photos are similar to what you'd see in a magazine or weekend paper. These types of business portraits tend to be a bit more creative. For example, a photo for Linkedin might show an executive's head and shoulders while an editorial portrait could show them perching on at the end of a boardroom meeting room. An editorial portrait often has a story to tell and would often show more of the environment.
Personal branding photography
This is a relatively new photography field that doesn't necessarily always have to feature business people. Personal branding portrait sessions usually take a bit longer and would feature the subject of the photos (the person in the shots) in more than one setting. Personal branding photographers often strive to show their clients in a human and personal manner, rather than just as executives filling their professional roles. The results are often flattering, friendly and varied and can be used for various social media and online materials. Personal brand photos are great for entrepreneurs and others who need to promote their work through using their own personality.
Black and white business photography
Though 99% of corporate photography is captured digitally, you can still opt for a classic, black and white look to your business portraits.
Black and white portraits are timeless. They also have the advantage of minimising colour distractions and focusing on shapes in images, rather than colours. Technically speaking, photos are shot in colour and later converted to black and white. If you know you want the resulting photos to be delivered in black and white, communicate this with your photographer in advance. They will often use more contrast in their lighting to further enhance the shapes in the photos.