I'm always amazed at how much can be done in a few hours of  wedding photography. During off-peak seasons many wedding photographers take on short bookings of two or three hours. We also cover many last-minute shorter weddings. Bellow, I've gathered a collection of 2-3 wedding photography images.
Photographing short weddings captures all the highlights before, during and after the ceremony, which are actually the most important part of a wedding day.
Useful links for finding wedding photographers in your area
Use the following link to find and contact local wedding photographers for hourly, short wedding photography bookings.
Civil Ceremony Photography in Islington by Jon Fallon
Jon's a London based wedding photographer capturing both short and full day weddings. You can view more of his wedding photography galleries here.
2-4 hour Wedding photography by Alessandro Pietrosanti
Alessandro, an Essex based wedding photographer, is equally at home photographing in the studio, or out with the bride and groom on their wedding day. His wedding photography style is informal and relaxed, often leading to unguarded moments that tell the true story.
Shorter wedding bookings with ByZeee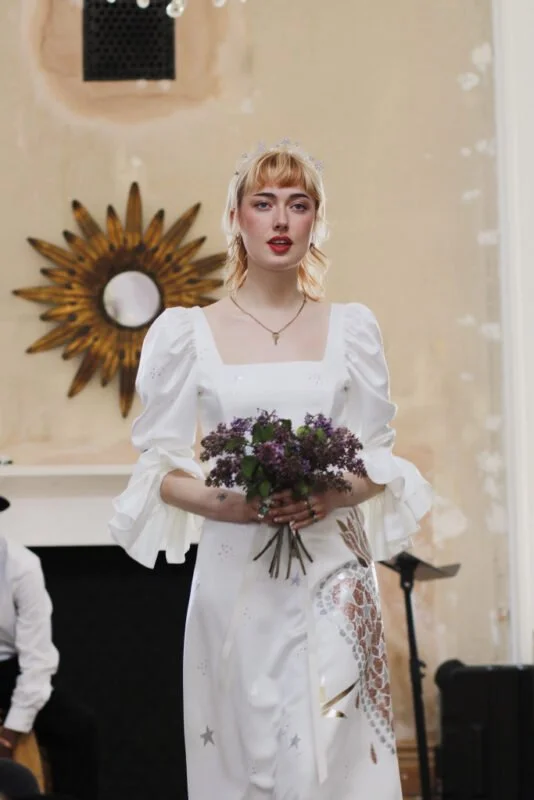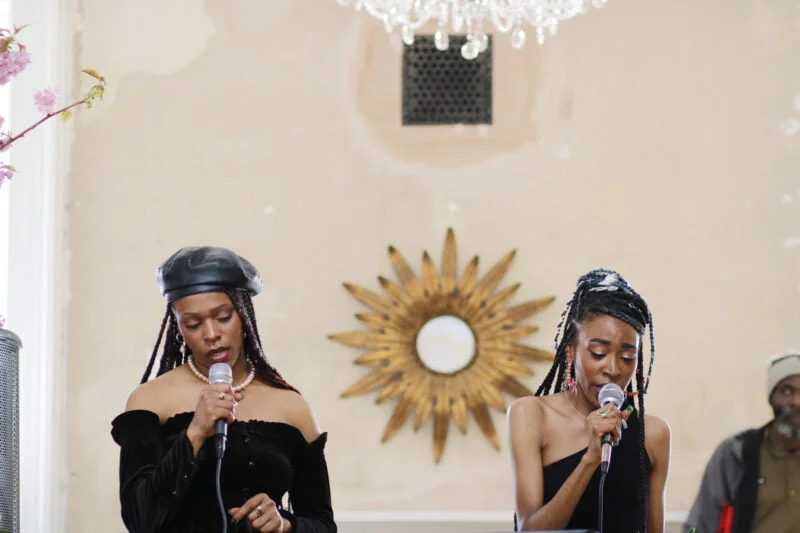 Zuleika, AKA ByZeee is another London based wedding photographer who's equally comfortable with longer and shorter wedding bookings. Often, intimate weddings require a shorter photography booking but the atmosphere and resulting photography can be quite magical.
Wedding photography for a few hours with Alex Costandin
Alex, a West Sussex based wedding photographer, photographs wedding and portraits in a casual yet flattering style.
Half day and short wedding bookings by Carmen Falkenburg
Carmen is a Yorkshire based wedding photographer. She specialised in half day wedding bookings around North and East Yorkshire.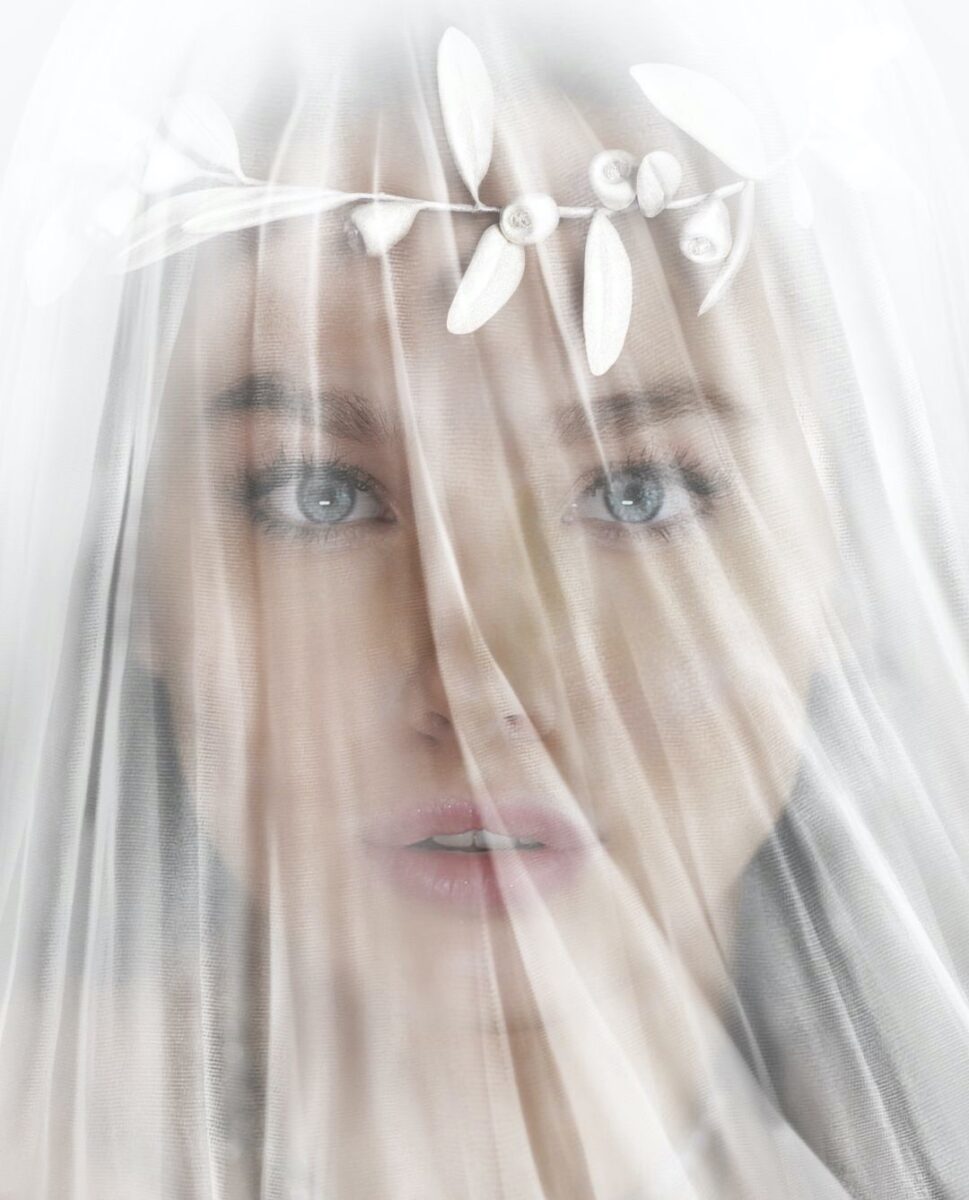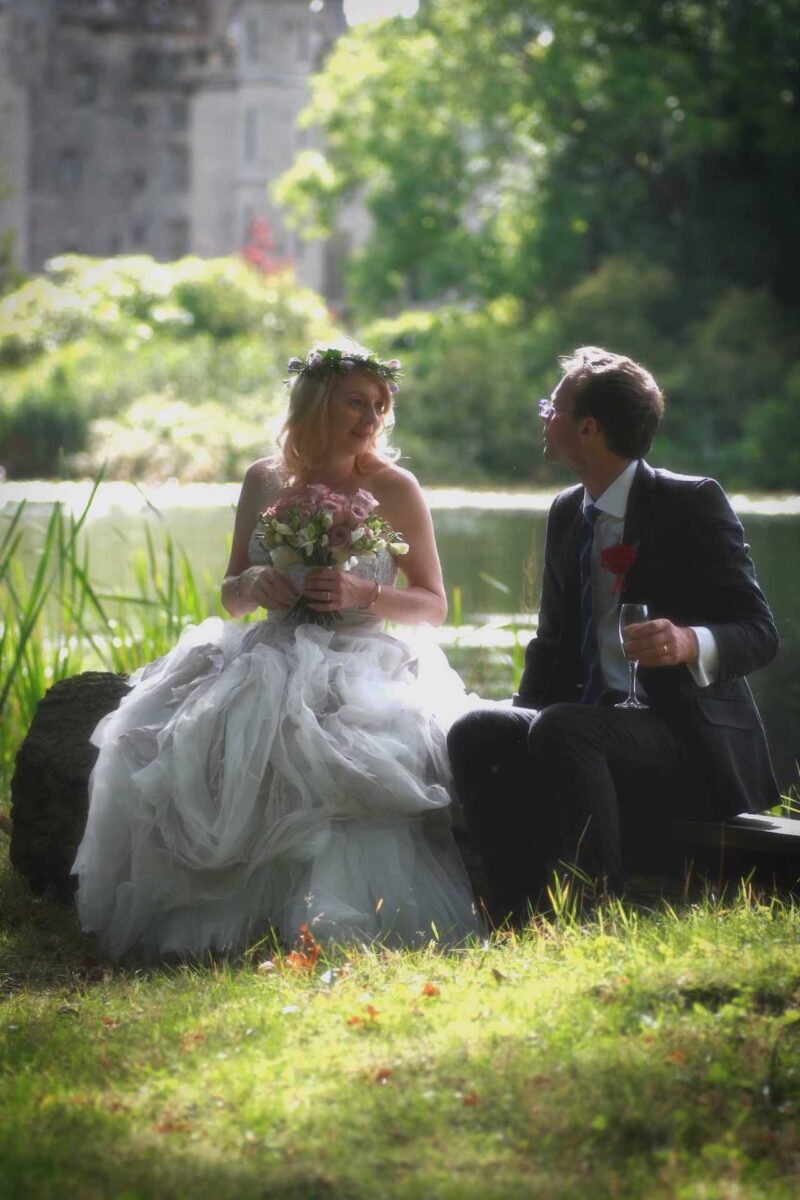 Short intimate wedding, Mayor's Parlour, Islington town hall.
Sylvia & Dean's wedding might have been small in numbers, but huge in spirit.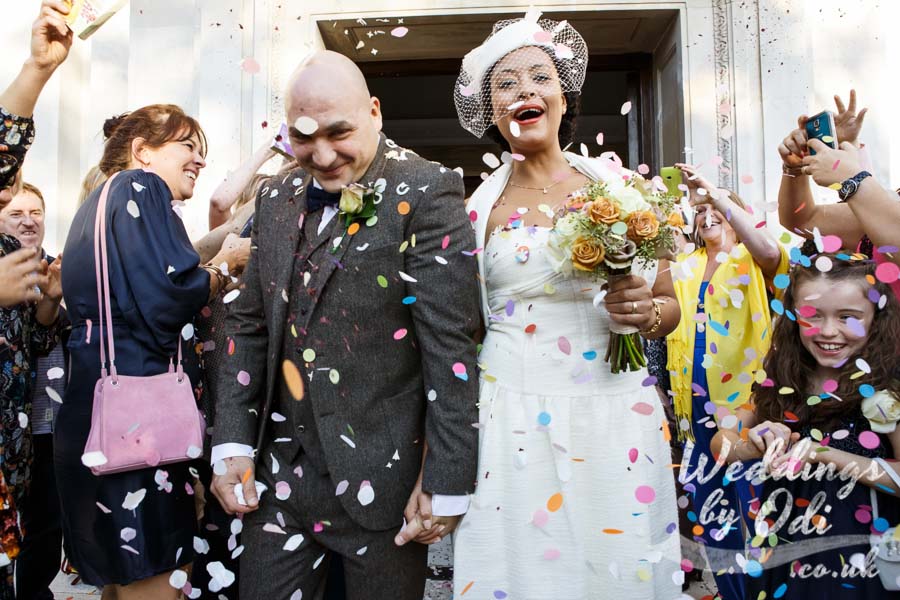 Islington Town Hall is one of my favourite wedding venues. It's relaxed and very pretty with lots of photo opportunities inside and outside it.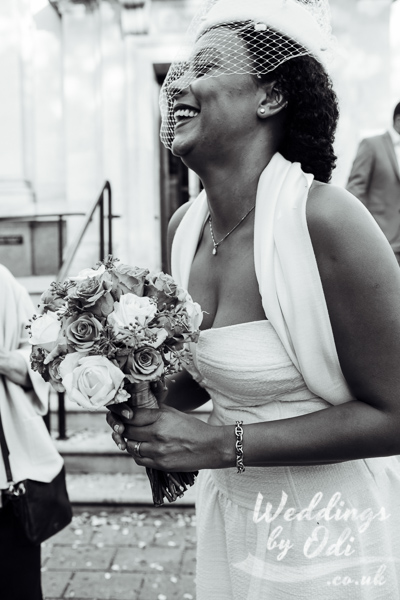 Islington is one of the best areas in London for good pubs and restaurants. We simply had to cross the road and viola!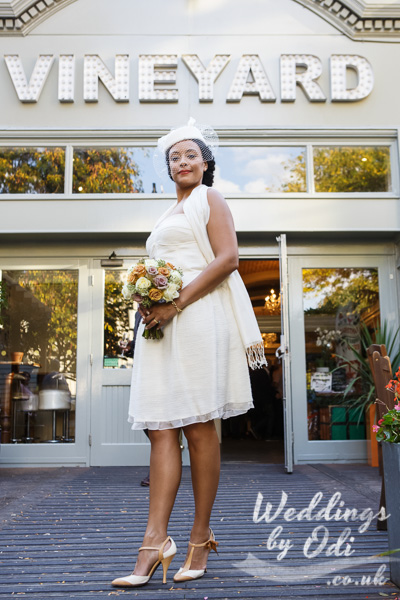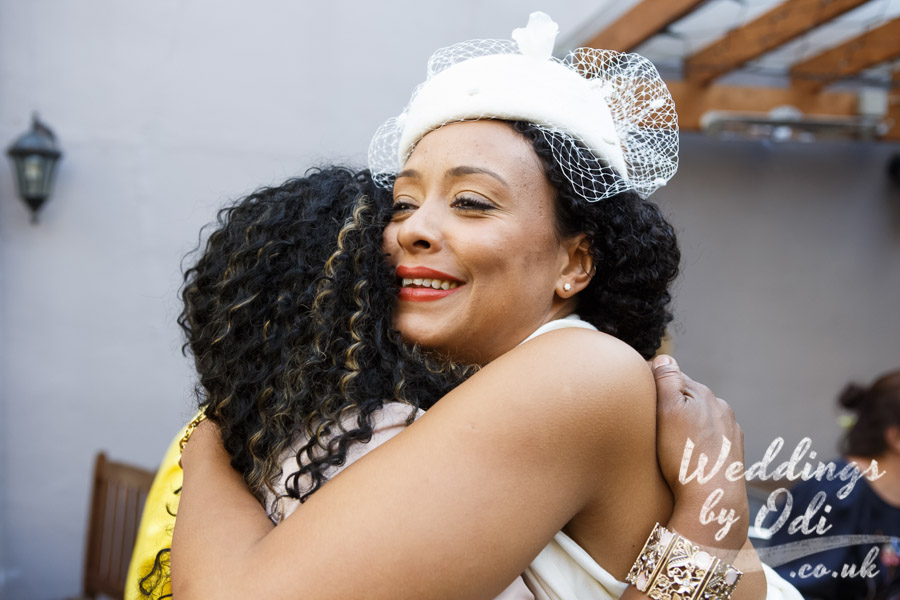 I bid the couple farewell before they sat down for some food. We spent just over 2 hours together during their wedding but these were a significant couple of hours to get to know them. Best wishes!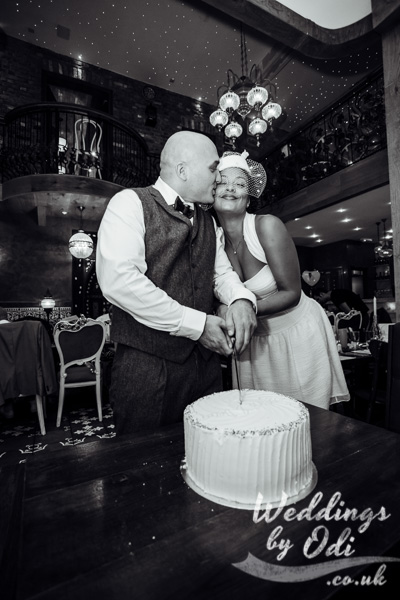 3-hour wedding photography in Hertford Registry office
A small, cosy and intimate wedding in Hertford Registry Office. This wedding was very informal and a lot of fun to shoot.
For more info on wedding photographers in the UK, why not visit our wedding photographers listings.
2 Hour Wedding Photography in Hackney Town Hall
An intimate wedding with a few close friends in Hackney. Despite the rainy weather, or maybe even because of it, the atmosphere was very very special.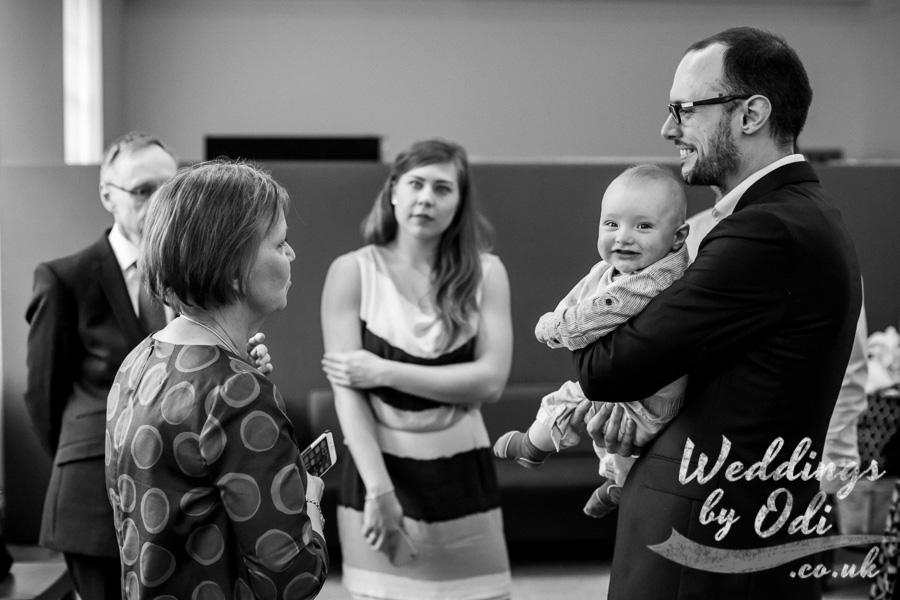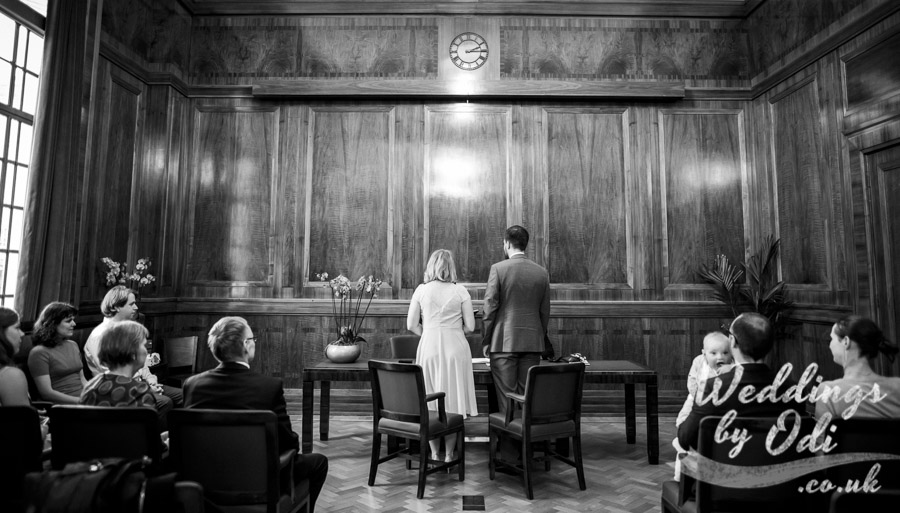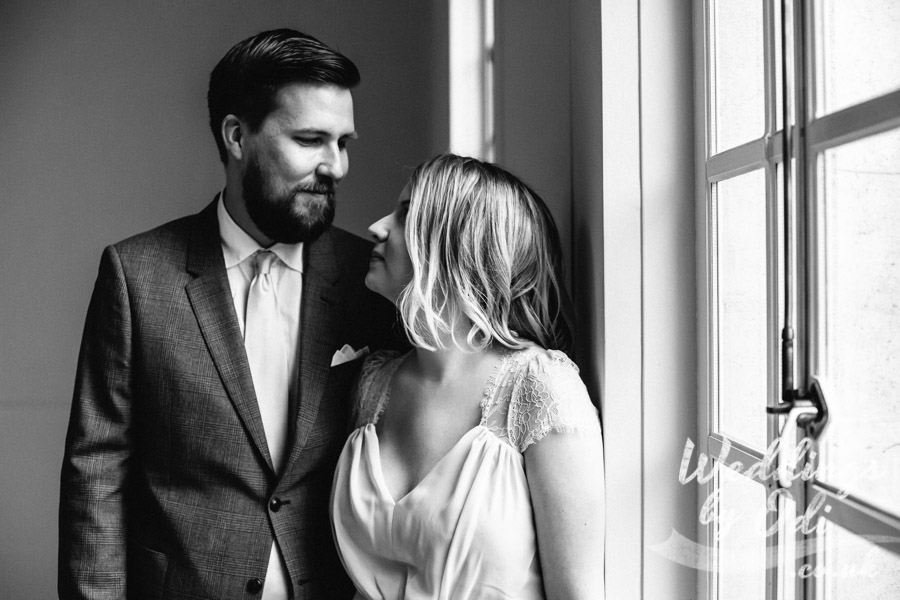 Booking a wedding photographer for 2-3 hours
If you're getting married and are looking for honest and moving photos of your wedding or if you're looking custom wedding photography packages, get in touch with one of our wedding photographers.