UK based wedding photographers for hourly bookings
Many couples need a photographer for short, last minute weddings. These tend to be small, intimate weddings where only a select group of family and friends are present.
While it's tricky to book out a weekend months in advance, last minute short wedding photography bookings are welcome by many photographers. 
Over the last few years we have photographed several short (around two hours) wedding ceremonies in Islington Town Hall, Mayfair Library, Chelsea Town Hall and many other London venues.
Some wedding photographers offer hourly rates so you can decide what would work best for your plans and budget for the wedding. 
Wedding photographers anywhere in the UK
Some useful links to help you find wedding photographers in your area
Use the link bellow to view wedding galleries and contact local wedding photographers for hourly photography bookings.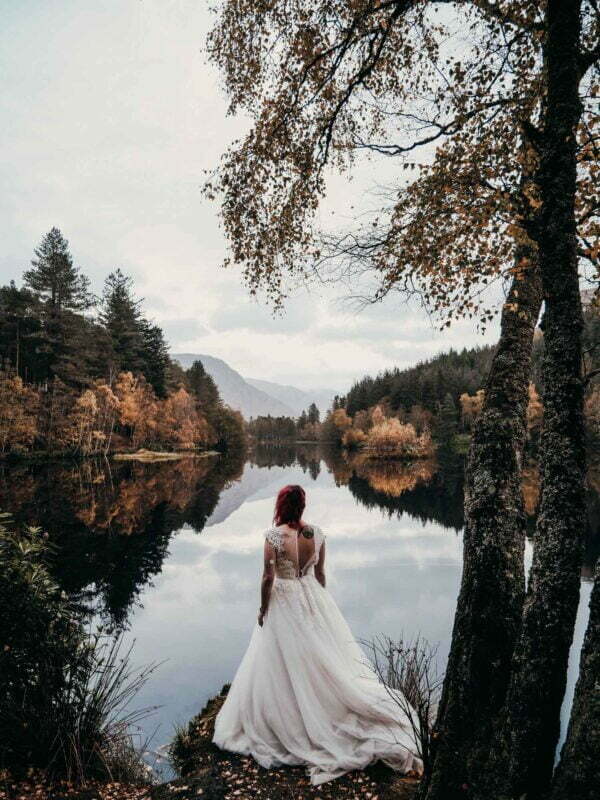 It's amazing how much can be captured with 2 or 3 hours of photography around the wedding ceremony. If you're planning a small wedding it might just be enough to document your big day.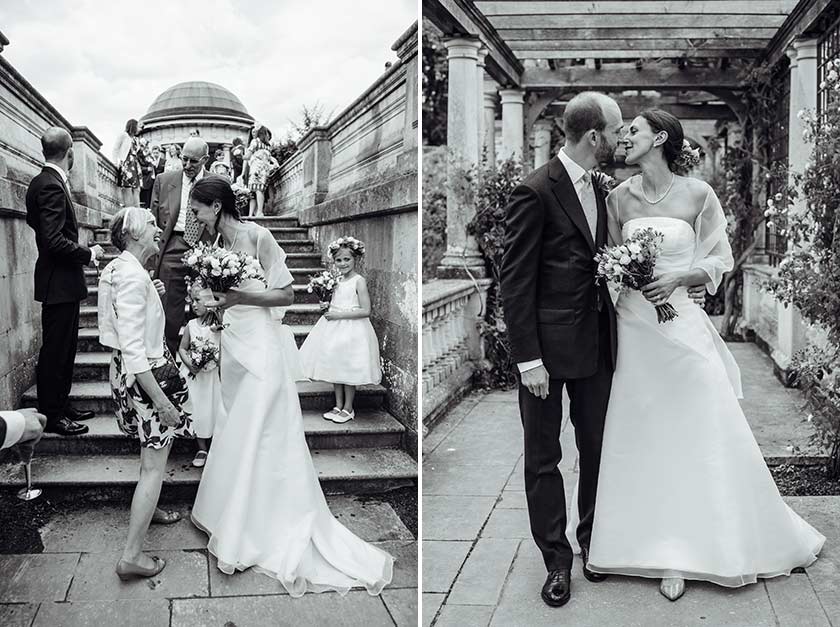 The fun thing about photographing weddings in a documentary style is never being able to fully predict what will happen on the day. Once the search for some ideal, fully controlled wedding concept is out of the window the real beauty comes across. As Londoners the weather is often a hit or miss, but cloudy days and even light rain photograph really well on camera.
For more information on wedding photography packages and to find local wedding photographers, use our search feature. Wishing you an amazing wedding day with lot's of beautiful moments and photos.
Keywords: Islington wedding photographer, Town Hall wedding photographer, Wedding photographer hour, Wedding photographer hourly rate