Your wedding day is more than just the day itself. It's also the excitement you feel building up to your wedding and memories that stay with you for life. Hiring a great wedding photographer ensures the smiles, tears , laughter, dances and all the quirky moments of a wedding a captured and stay with you forever. But finding the right photographer and the right wedding photography package for you isn't always easy. You might be feeling slightly overwhelmed with the options, but fear not!
In this comprehensive guide, we will demystify wedding photography packages, help you understand the different options, and provide actionable tips to help you choose the right photo package for your special day. From full-day wedding photography to half-day packages, customisable options to budget considerations, we've got you covered. Let's dive in and embark on this exciting journey of finding a wedding photography package that will perfectly capture the essence of your wedding day.
Featured image by Mark @ MST Photography, a Kent based wedding photographer.
Understanding wedding photography packages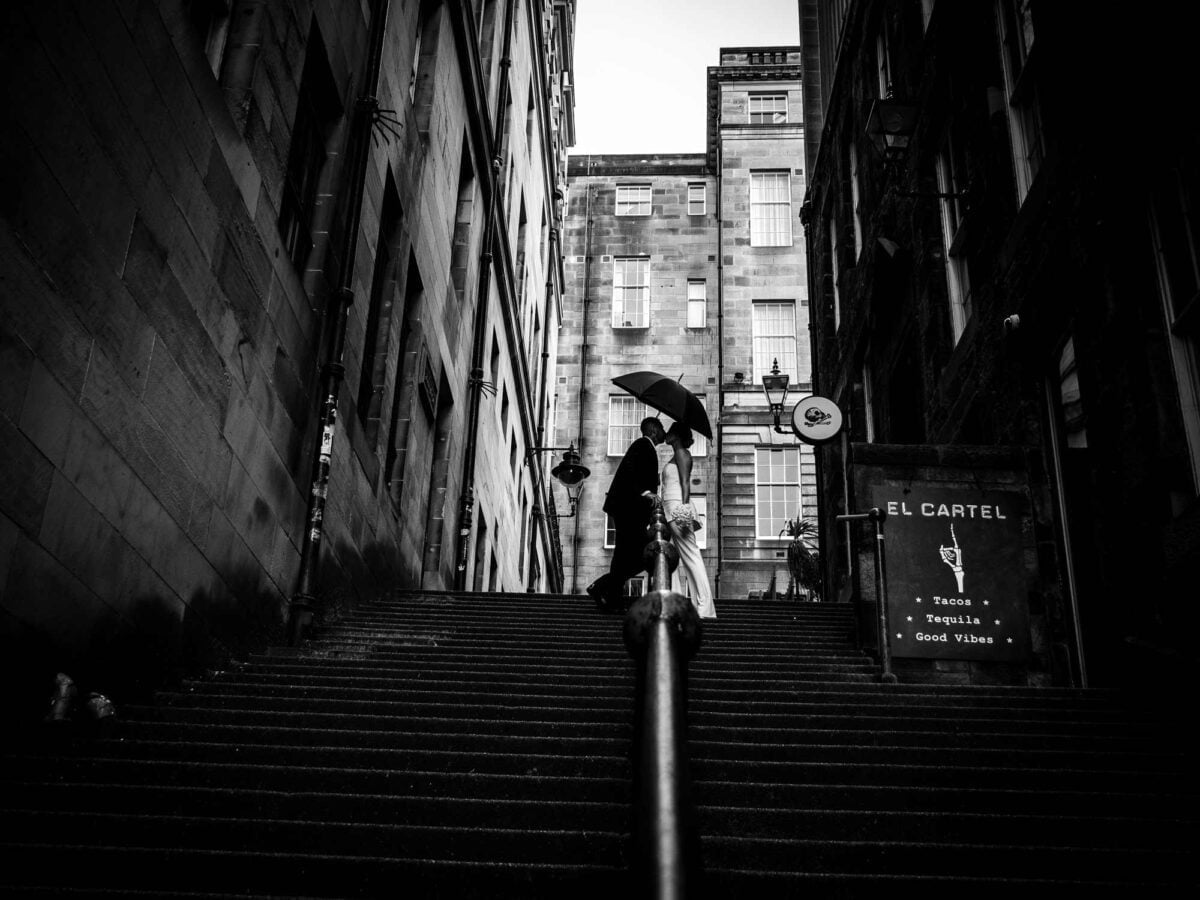 When it comes to planning your wedding and choosing a photographer, understanding photo packages options will help you make a good choice. Whether your photographer calls it a package or not, you'll end up choosing a bunch of services that could be describes as a package, even if it's bespoke to you. Packages typically offer varying levels of photo coverage, services, and products. Generally speaking, the more you pay for wedding photography, the more you get, but this does't mean you simply have to pay for it all.
From basic wedding packages that provide essential photo coverage to comprehensive, full day packages that include additional services like engagement shoots, wedding album design and more. Try to understand the basics and you'll be able to select the options that align with your vision, style and budget.
Price differences
A photographer's experience, reputation, and the quality of their work can influence the pricing of wedding photography packages. Additionally, elements like the wedding location, season, number of photographers, and any additional services or products will impact costs. It's a good idea to have a basic understanding of these elements and how they contribute to pricing. This knowledge will empower you to make an informed decision and ensure that the wedding package you choose is right for you.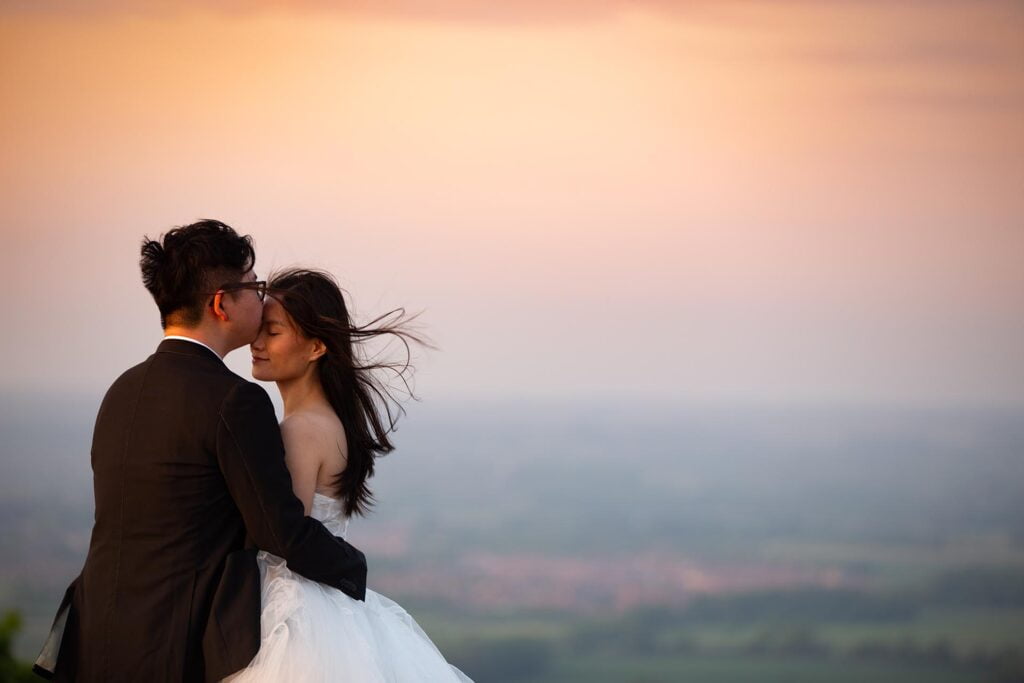 Typical elements in wedding photography packages
Pre-wedding consultation: A meeting or discussion with the photographer to discuss your wedding details, vision, and specific photography requirements.
Hours covered. This could range from a a couple of hours, to full day wedding photography. In some cases, wedding photography can go over several days.
Number of photographers. Some photographers work alone, while others have 2nd and third shooters.
Engagement shoot or pre wedding photo session.  This is a photoshoot before the wedding to capture beautiful images of you and your partner. It's also a good way to get to know the photographer and learn to relax in front of the camera.
High-resolution digital images. Most packages offer a selection of edited, high-resolution digital images for you to download or they can be stored on a fancy USB stick.
Online gallery. This is a password-protected online website where you can view and share your wedding photos.
Print rights. Very important for most couples. This means you have permission to print and reproduce the images for personal use.
Photo albums and prints. Some photographers include high quality photo albums, or other physical products.
Additional services. This could include retouching, custom framing, slideshow creation, or extended coverage hours at an additional cost.
Delivery timeframe. An estimate of when you can expect to receive your final edited images and any physical products included in the package.
Understanding what each part of a wedding photography package means will help you compare wedding photographers and decide which photographer and package is right for you. In the unlikely event that money isn't a factor, by all means, go for the most comprehensive wedding photo package you can find. If, however, budget is a consideration, you'll want to strike a balance while getting the best that you can afford. Figure out what is most important to you and make sure your package includes this.
Types of wedding photography packages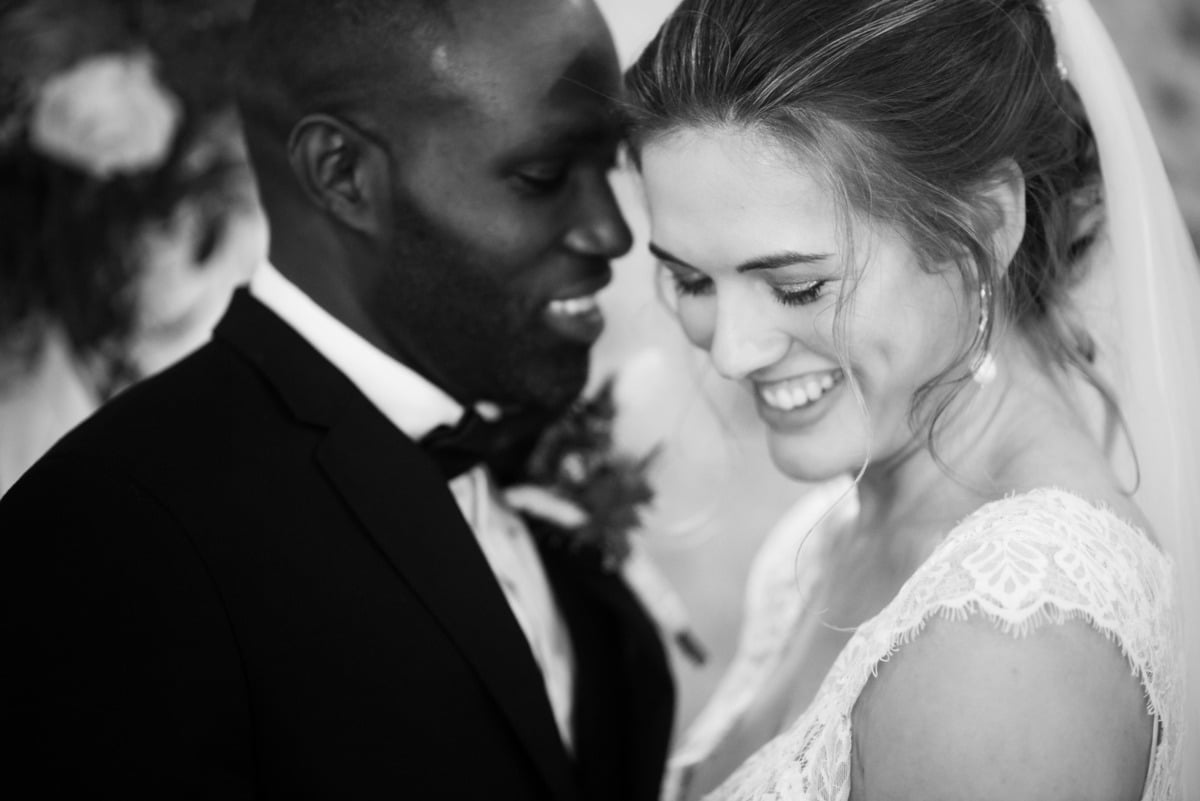 Full-day wedding photography packages
Full day photo packages usualy cover your wedding day from the early preparations in the morning until the dances. Some even continue till the final farewells at the end of the reception. Here's a breakdown of what a full-day package typically includes:
Complete coverage: Your photographer is present for all the significant moments, from the bride and groom getting ready, the ceremony, reception, speeches, first dance and late-night celebrations.
Multiple locations: Whether your wedding takes place in one venue or several, a full-day package allows the photographer to capture the essence of each location and the various elements of your wedding day.
Unlimited shots: With a full-day package, the photographer has the flexibility to capture as many images as needed to document the entire day.
Candid and posed shots: From capturing candid moments of laughter and tears to arranging group portraits and intimate couple shots, a full-day package covers a range of photography styles to tell the complete story of your wedding day.
Depending on the photographer, a full day coverage will often be anything from 7 to 12 hours of photography on the day.
Advantages of a full-day wedding package
Booking the full-day package ensures that no moment goes undocumented. From the excitement of the morning preparations to the emotional exchange of vows and the joyous celebration, every aspect of your wedding day is captured, allowing you to relive the entire experience.
A full-day package can sometimes allow for more creativity and flexibility in capturing various details, emotions, and interactions throughout the day. Even the small, fleeting moments can be captured to give you a more holistic document of what the whole day felt like.
Book the extra time and sometimes help you enjoy and celebrate without worrying if a slight delay in the wedding itinerary means your photographer will not be around later, for some some of the important moments toward the end of the wedding.
Tips for making the most of a full-day package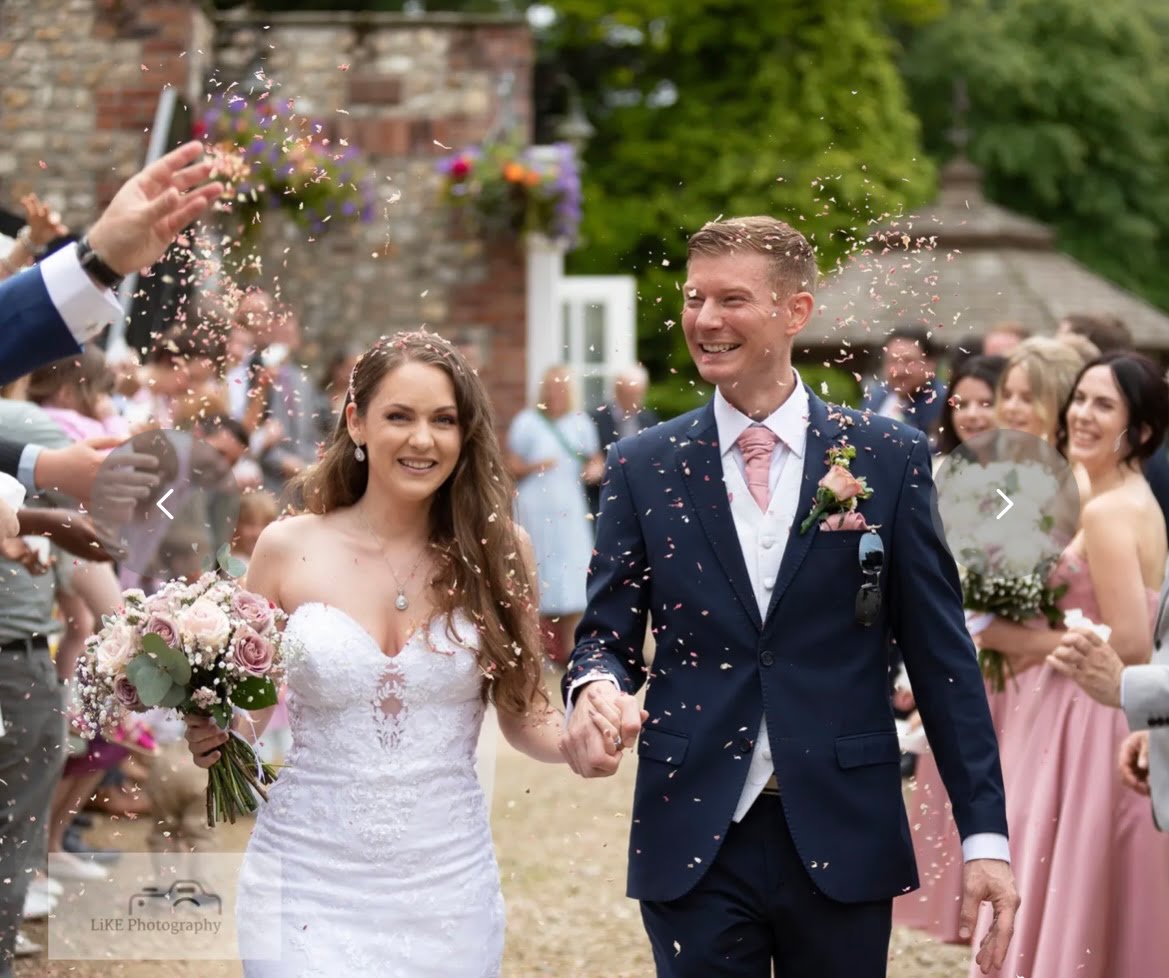 Discuss your vision, must-have shots, and specific moments you want captured with your photographer. This ensures that they understand your expectations and can focus on documenting what matters most to you.
Create a timeline and share this with your photographer. This will help ensure that enough time is allocated for each part of your wedding, and help your photographer be in the right time and place.
While posed shots are important, don't forget to enjoy and embrace the spontaneous, candid moments throughout the day. These genuine expressions and interactions often make for the most memorable and cherished photographs.
Once you've chosen a professional wedding photographer, trust their expertise and artistic eye. Give therm enough creative freedom to capture your day in their unique style, and you'll be rewarded with stunning images.
Half-day wedding photography packages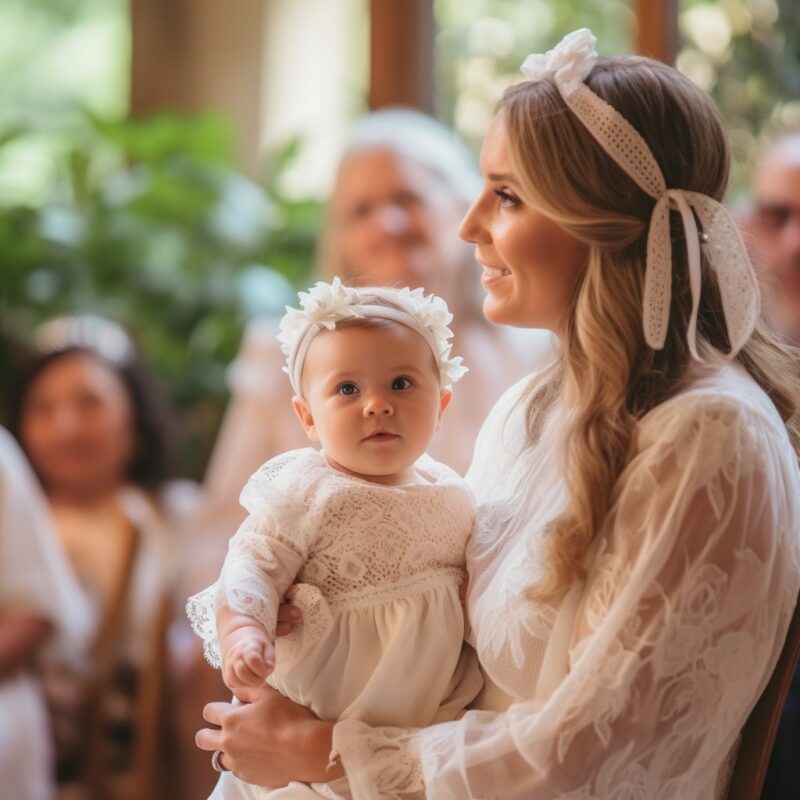 If you're planning a shorter wedding day or looking to keep costs down a half-day wedding photography package might be the perfect fit for you. Let's delve into half day package details.
Half-day wedding photography packages provide coverage for a limited time, typically ranging from 4 to 6 hours. This allows your photographer to capture the essential moments of your wedding day, including the ceremony, key portraits, and parts of the reception. While it offers a condensed timeframe compared to a full-day package, a skilled photographer can still capture the essence and highlights of your wedding day.
Pros of choosing a half-day packages
Half-day wedding packages are more budget-friendly when compared to full-day ones. This can help you budget your wedding  while still ensuring that important moments are photographed.
If you have an intimate wedding celebration, a half-day package will provide good coverage for the key moments. It allows you to focus on the most significant aspects of your wedding day.
How to make the most of a half-day wedding package
With less hours covered, good planning will help make the most of the time with your photographer. Discuss your plans with them. Consider scheduling the ceremony, key portraits, and important moments during the hours your photographer is around.
If your half-day package includes a pre-wedding shoot, take advantage of this opportunity to have additional professional photographs taken before your wedding day. This allows for more diverse and creative shots while saving time on the actual wedding day.
Half day wedding coverage can be a great way to strike a balance between having beautiful wedding photos, and controlling your wedding's costs.
Custom wedding photography packages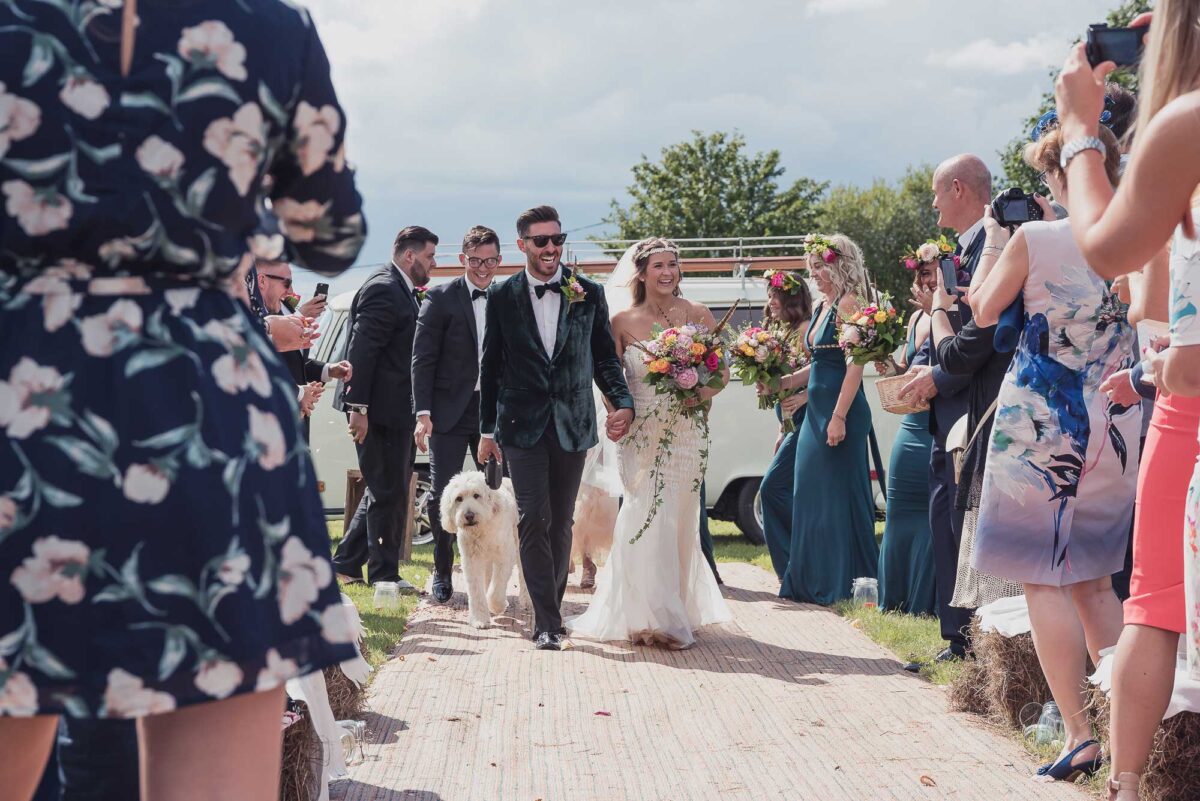 Customisable wedding photography packages allow you to personalise your photography experience by selecting specific services, coverage hours, and additional options that align with your vision and budget. Instead of a one-size-fits-all approach, these packages give you the freedom to craft a package that perfectly suits you. Whether you want extra photography time, additional prints, or specific editing styles, a customisable package ensures that you get exactly what you want.
Advantages of Tailoring a Package to Your Needs:
Puts you in control. You have the flexibility to choose the elements that are most important to you.
Budget-Friendly. By selecting only the services and products you truly need, you can stay within your budget while still getting the quality and coverage.
Tailoring your package enables you to extend coverage for specific parts of your wedding day that hold special significance. Whether it's additional hours for the evening reception or a pre-wedding shoot, you can ensure that all the important moments are captured.
Remember, the beauty of customisable wedding photography packages lies in their ability to provide a tailored experience that perfectly fits your needs and preferences. By understanding the definition of customisable packages, recognising the advantages they offer, and following these tips, you can create a customized package that ensures your wedding day memories are captured in a way that is uniquely yours.
Factors to Consider When Choosing a Wedding Photography Package: Making the Right Choice for Your Special Day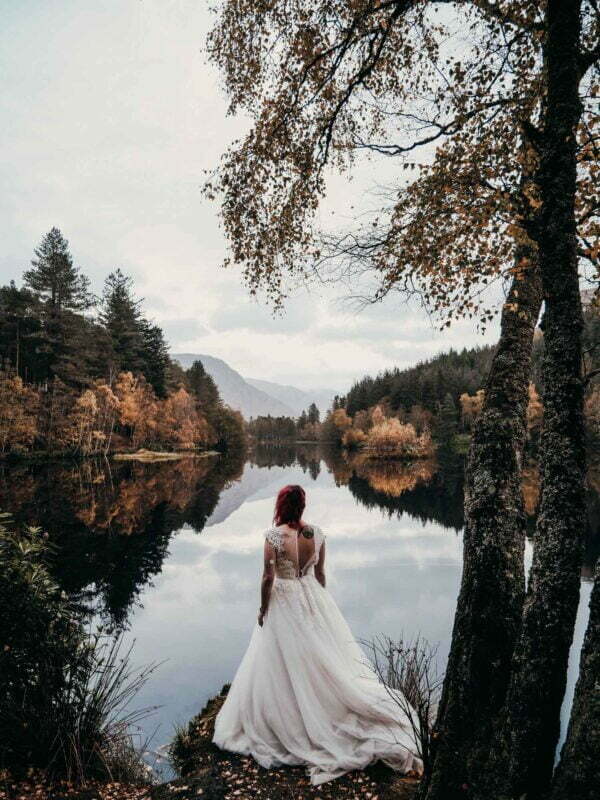 When it comes to selecting a wedding photography package, there are several factors you should consider. You want to ensure that the photographer you choose captures the essence of your love story in a way that resonates with you. Let's explore some key factors to keep in mind during your decision-making process:
Your Budget
Your wedding budget plays a significant role in determining the photography package that best suits your needs. It's essential to have a clear understanding of how much you are willing to allocate towards photography services. Researching average wedding photography prices in the UK can provide you with a realistic expectation of what to expect. Remember, affordability doesn't mean compromising on quality. By exploring different photographers and their package offerings, you may find talented and affordable wedding photographers who can deliver stunning images without breaking the bank.
Photographer's Style and Portfolio
Every photographer has their own unique style and approach to capturing weddings. Take the time to explore their portfolios and evaluate whether their style aligns with your vision for your wedding day. Do you prefer a classic and timeless aesthetic or a more contemporary and creative approach? Do their images evoke the emotions and atmosphere you desire? Looking at their previous work will give you an insight into their skills and capabilities, helping you determine if their photography style resonates with you.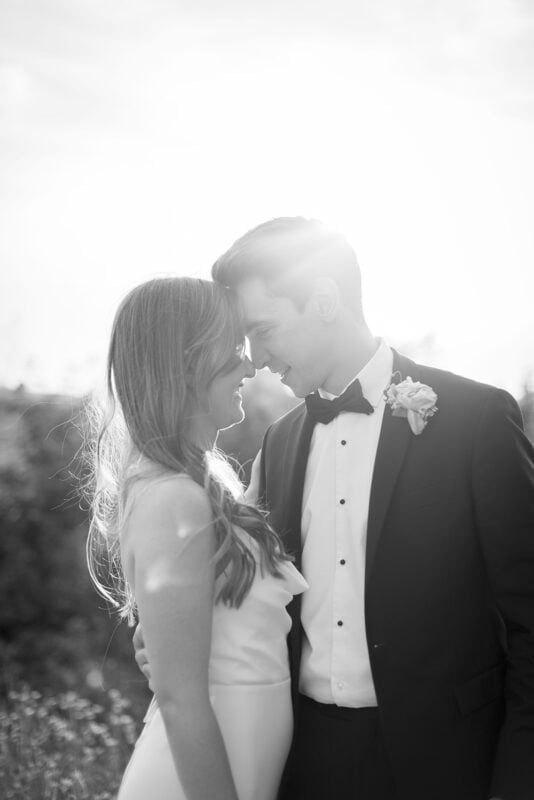 Inclusions and Additional Services
Wedding photography packages can vary in terms of the inclusions and additional services they offer. Some packages may include high-resolution digital images, while others may also provide prints, albums, or other tangible products. Consider what is most important to you. Do you prioritize having digital copies to share on social media and with loved ones? Or do you envision having physical prints or a beautifully designed album to cherish for years to come? Assessing the services offered by photographers will help you select a package that fits your expectations.
Summary: Wedding photography packages
Remember, your wedding photography package should be fit to your preferences and needs. By considering factors such as budget, the photographer's style and portfolio, and the inclusions and additional services offered, you can make a decision that ensures your wedding day is captured in a way that reflects your love and personality. We hope you've found this article useful and wish you an incredible wedding day with lots of beautiful photos to help you revisit this day in your memory.